Let's talk sustainability and digital solutions at Transport Logistic 2023
9-12 May
Hall B4
ITCO Village, booth 52
Trade Fair Center Messe – Munich, Germany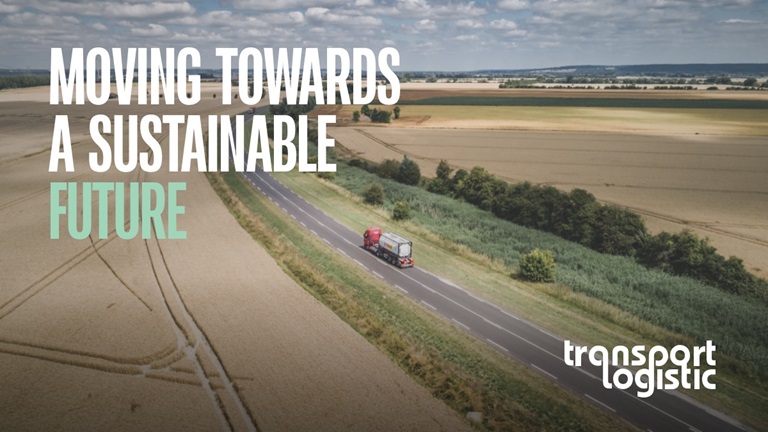 Moving towards a sustainable future
Sustainability can only be achieved when everyone – vendors, partners, suppliers, customers and other stakeholders – all work together. To help us play our part, we want to discuss this vitally important topic with as many of you as possible.
Discover all our digital solutions
Our digital tools for quotes, bookings, administration, shipment tracking and more, have been created to make everyone's jobs easier, and every customer's business run better. To accommodate the wide range of needs among our customers, we have different tools to suit different circumstances.
mySTC – our own browser-based solution, with full mobile capability
Supply Chain Networks – Stolt Tank Containers is present in systems such as Infor Nexus and INTTRA
Digital integration via EDI and API

Reserve your meeting slot with our experts


Our experts in sustainability and digital solutions will be on-hand throughout Transport Logistic 2023 to discuss your needs and advise on solutions. To avoid inconvenience and disappointment, we strongly advise you to set up a time to meet the relevant expert(s).
Please complete and submit the form below. If your preferred time slot is available, we'll confirm by email.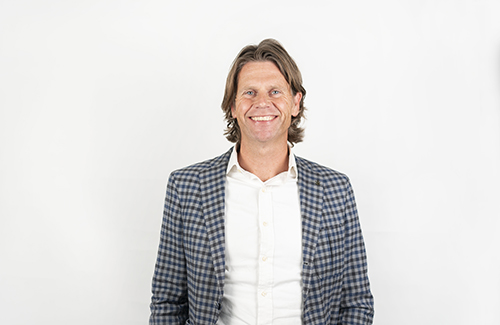 Dennis Verduyn
General Manager TSD Europe
d.verduyn@stolt.com
+31 652 696 421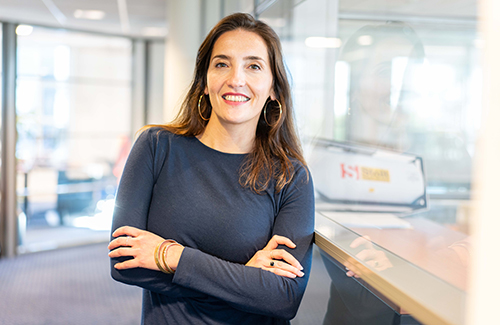 Melanie Pylorides
Head of Marketing & Communication
m.pylorides@stolt.com
+31 646 097 595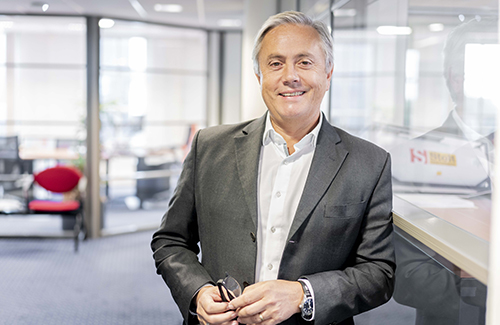 Laurent Grandjean
Director Europe
l.grandjean@stolt.com
+33 6 03 74 03 54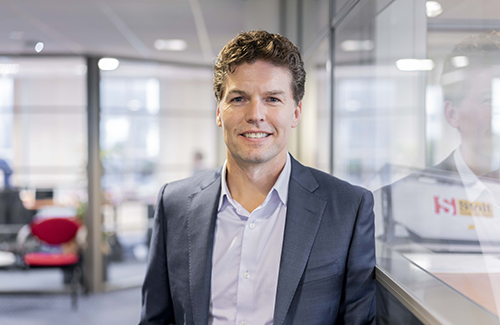 Barry McNally
Vice President
b.mcnally@stolt.com
+44 795 047 2219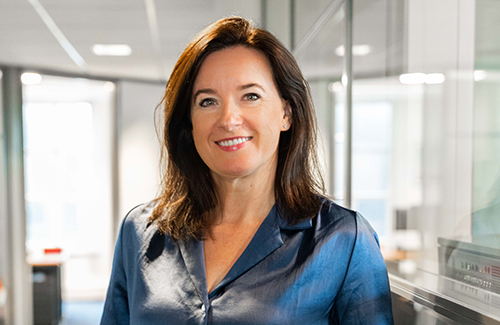 Romana Ivey
General Manager • STC Leasing
r.ivey@stolt.com
+1 441 535 2911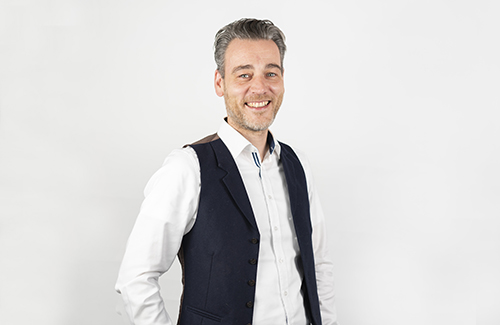 Jan Kunigk
Technical Services Manager
j.kunigk@stolt.com
+49 4035090859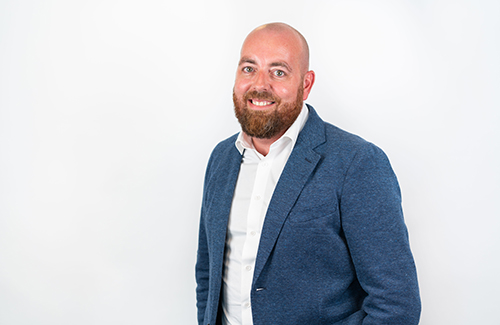 Dennis Schot
General Manager Northern Europe
d.schot@stolt.com
+31 652 007 051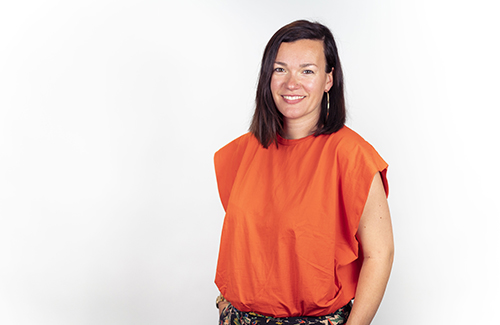 Leona Kralova
Fleet Manager Europe
l.kralova@stolt.com
+31 102 818 804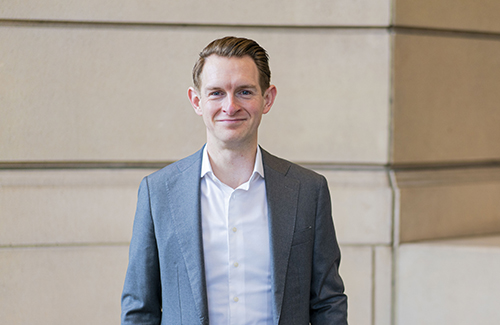 Carl Kars
Global Manager Vendor Management
c.kars@stolt.com
+31 652 582 984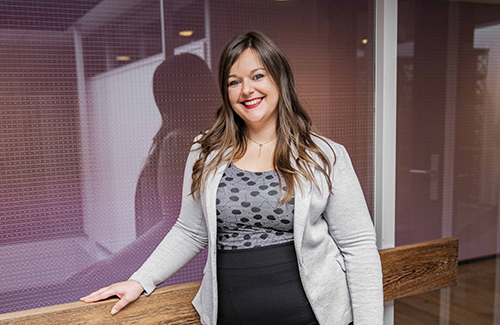 Lisa Kapfer
Regional Manager
l.kapfer@stolt.com
+31 102 818 854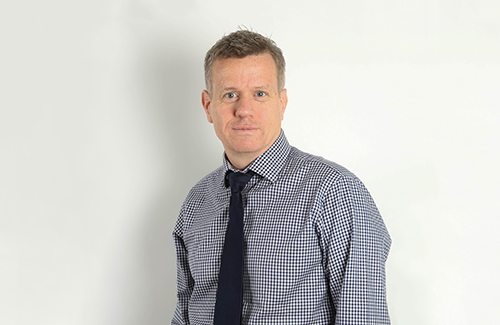 Dean Lee
General Manager
d.lee@stolt.com
+44 740 886 5497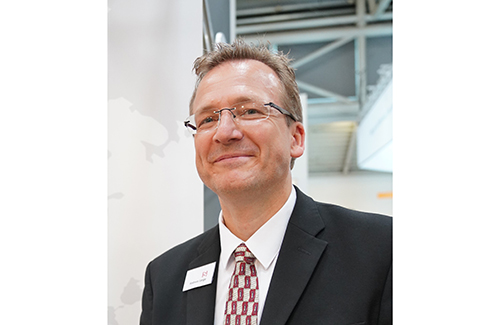 Andreas Lange
Regional Sales Manager
a.lange@stolt.com
+49 172 422 6145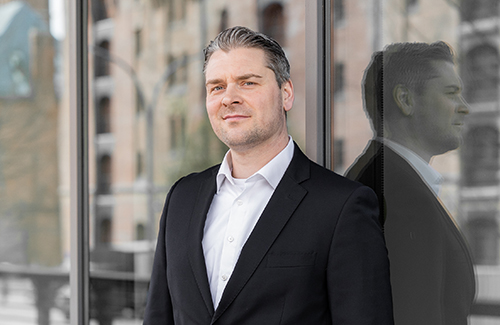 Hendrik Sellhorn
Sales Manager
h.sellhorn@stolt.com
+49 174 213 7374