Posted on 30 November 2020
Excellent service starts with excellent training Our Learning Management System keeps all employees fully trained and knowledgeable, even when working remotely.
Stolt Tank Containers prides itself on having a well-trained workforce. A workforce we have continued to train and educate, even though the COVID-19 crisis means so many of us are working from home.
Thanks to our new Learning Management System, every Stolt Tank Containers employee, from new hire to old hand, has access to remote online learning. This ensures complete consistency of knowledge, all around the world, which contributes to improved supply chain management.
The Learning Management System keeps everyone fully up-to-date with all they need to know about our organisation, about the products we handle, and about industry terminology, news and regulations. So all our employees can do their jobs properly and provide safe and excellent customer service, via a level of education which is especially important when dealing with food or hazardous products.
Tailored to individual needs
New hires are fully onboarded with education about what we do at Stolt Tank Containers and how our processes work. The introductory module also enables them to become familiarised with important documents.
Meanwhile, existing employees use the Learning Management System for refresher training which includes a deeper understanding of logistics principles and industry terminology.
The interactive nature of the carefully designed training modules facilitates effective learning in the most efficient way. Various materials such as documents, explanatory videos and animations are all part of the mix. Each chapter concludes with a test, to ensure each individual really has learned what they need to.
Investing in our people. Investing in our customers
Stolt Tank Containers is a firm believer that happy employees are the key to satisfied customers. The training we provide enables our people to grow both professionally and personally. This leads to better performance at work and a longer period in service at our organisation. And with that, Stolt Tank Containers is raising the bar when it comes to being a reliable and well-educated logistics partner.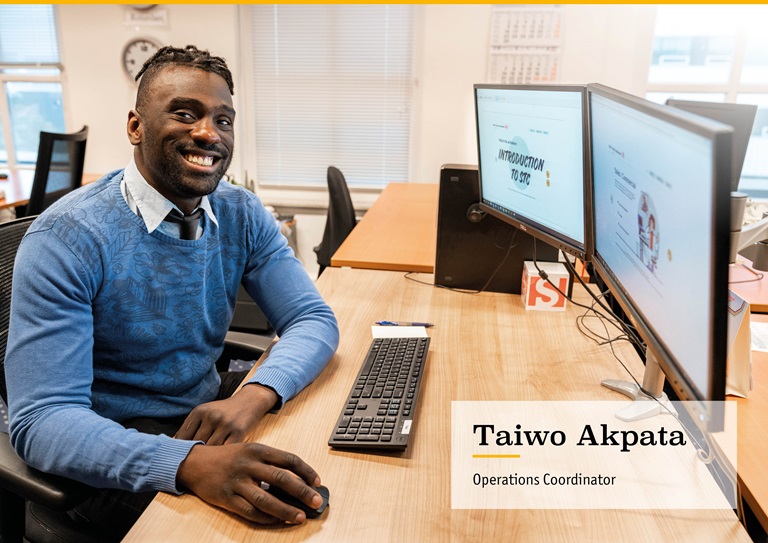 "I enjoyed my onboarding courses on Stolt Tank Containers' online e-learning platform. It is a great user-friendly tool which I will definitely continue using in order to upskill and develop myself further within the company and logistics industry."
Taiwo Akpata, Operations Coordinator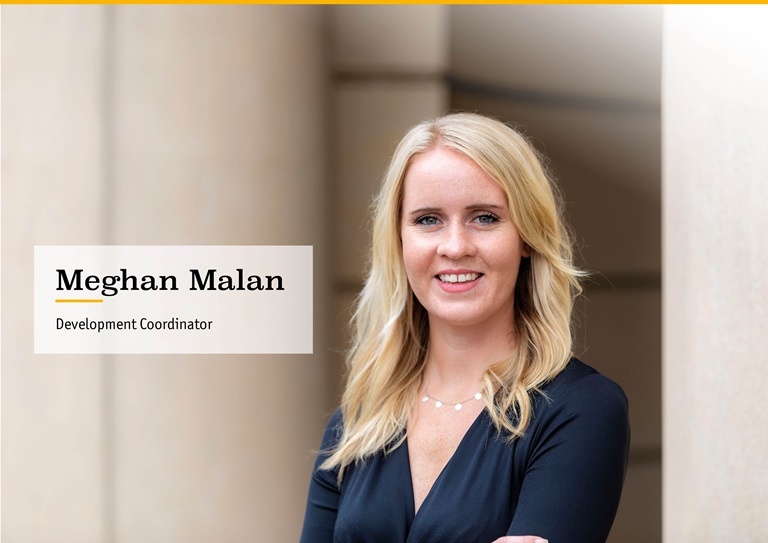 "Together with the training department, I was lucky enough to build some of the e-learning courses from STC's existing training materials. These courses are interactive and informative and are accessible to all relevant employees."
Meghan Malan, Development Coordinator