Stolt Tank Containers' global network includes 21 tank container depots and/or cleaning stations strategically located in key markets worldwide.
All of STC's depots and cleaning stations comply with local government regulations, with health, safety and wastewater management as key priorities. Our expanding network of tank container depots and cleaning stations operates with local joint venture partners to provide "one-stop-shopping" services to its customers. STC's global network of depots and cleaning stations provides its customers with cost-effective and environmentally responsible services that meet their business needs. Customers that own their tanks can take advantage of STC's cleaning, storage, refurbishing, testing, maintenance and repair services at any of the company's state-of-the-art depots worldwide.
The Houston Stolt-Nielsen USA Inc depot has the capacity to store 3,000 empty and 400 loaded tanks, offering customers a one-stop-shop for loading, storage, heating, cleaning and repairs.


The Houston metropolitan area comprises the largest concentration of petrochemical manufacturing in the world as well as the busiest US port for foreign tonnage. STC's strategic advantage of an inhouse depot in Houston provides a level of response and support for customers that is unparalleled in the industry.



STC Houston offers customers the convenience of one location where our team of dedicated, highly trained staff can heat products, clean and repair tanks. Having

these services available in one, accessible central point can help customers reduce costs related to

additional movement by road and chassis rental.
Read more about STC Houston depot here.
Contact us for more information!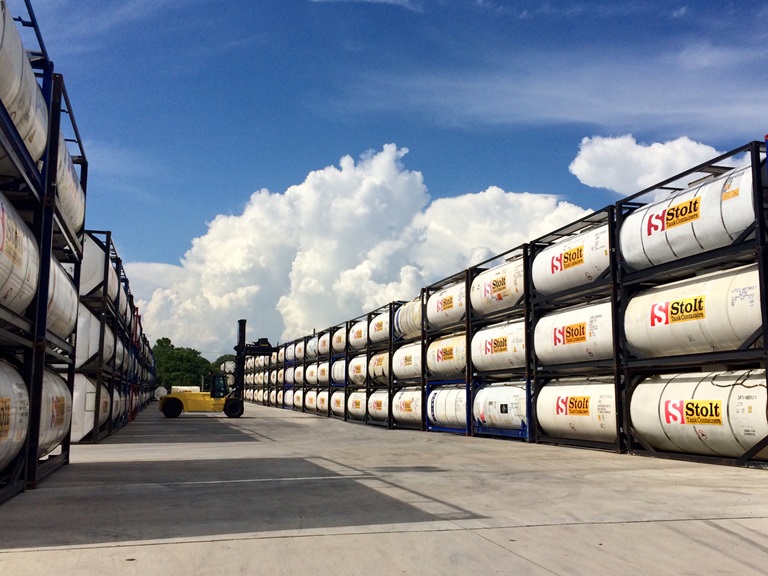 Products and services include
Tank cleaning


Cleaning workshop - 9 bays

Kosher certified


Auto cargo heating
30 bays
Thermal oxidizer & boilers



NBIC "R" stamp certified for repair & alterations to pressure vessel
Repair workshop
38 bays
Major repair, modification & refurbishment
Laden tank storage


400 tanks


Nitrogen purging/ blanketing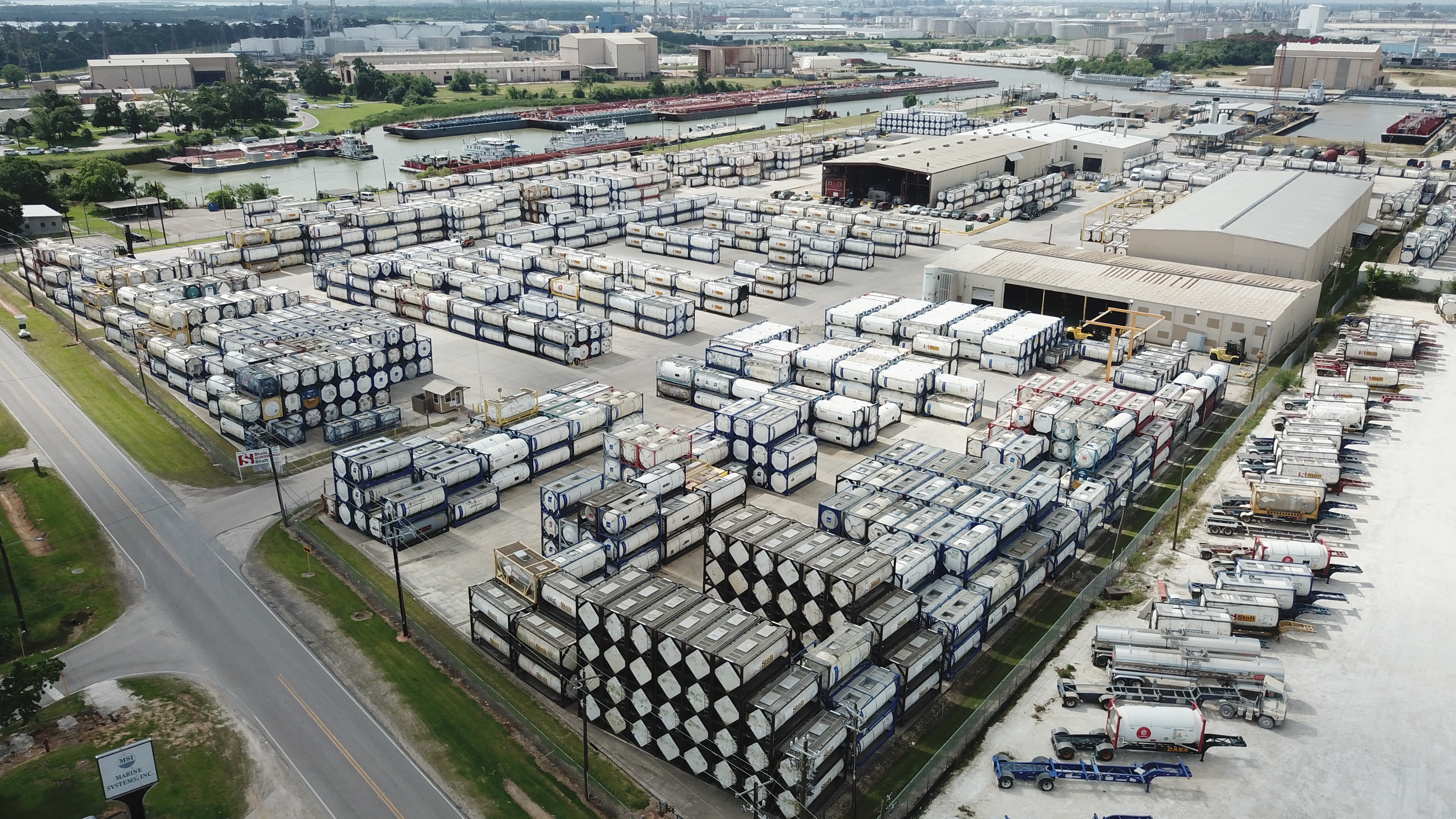 Stolt-Nielsen USA Inc.
Depot
16300 Dezavala, Building 3, Channelview, Texas 77530
United States
Tel: +1 281 8606302